Manarul Huda Trust
Institutions
India
The Oxford School, Trivandrum CBSE HSE
TOS Trivandrum a unique learning platform with a combination of both Indian and international perspectives. It has also adopted global standards in the field of teaching techniques. With state of the art infrastructure and well-trained faculty, the Oxford School redefines education beyond mere classroom interaction, elevating it to the level of shaping mankind for the progress of the entire society. The School also excels in co-curricular activities and provides an excellent opportunity for the children in the capital city to shape their future with the best resources.
The Oxford School, Kollam
CBSE HSE
Situated at a serene atmosphere at Umayanalloor, Kollam, TOS Kollam has many a laurel to its credit. It is the only institution of its kind in India where not only IQ (Intelligence Quotient), but also MQ (Moral Quotient, EQ (Emotional Quotient), and SQ (Spiritual Quotient) are given importance. The overall development of the student by infusing the energy of the mind and body on a strong spiritual background is the vision of the school. The school also provides entrance coaching, air-conditioned hostel facility & importance for extra-curricular activities, making the life at Oxford a truly global experience.
The Oxford School, Calicut
CBSE High School
TOS Calicut is the latest addition to the Oxford group of schools in Kerala. It's a centre of excellence where quality education meets state of the art infrastructure, catering the needs of the age. At TOSC, the mental and physical capabilities of children are invoked through our well-knit curriculum and extra-curricular initiatives. With classes up to Grade 7 under CBSE syllabus and equipped with never-before seen facilities in the Kerala educational scenario, the school will be a stepping stone for young talents who aim for the stars.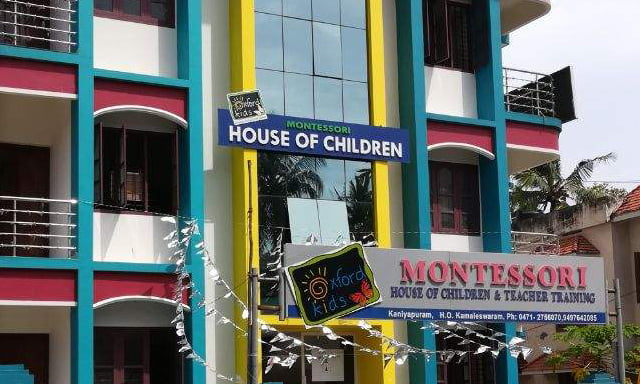 Oxford Kids Montessori House of Children
Its an innovative educational institution providing Montessori style of learning for children from 2½ years. It also provides Teacher Training Diploma course on Montessori/pre-primary teaching to build up excellent teachers. It has 7 centres in Thiruvananthapuram, Kollam, and Kozhikode districts. The one year Teacher Training Diploma course is affiliated to CMTC Kolkata and approved by the Teacher Training Society, Kolkata.
National College Of Arts & Science, Trivandrum KU
National College offers degree and PG courses in varied Arts and Science subjects. Affiliated to the Kerala University since 1995, National College stands out as a centre of excellence where discipline and religious and moral values are strictly observed along with the aim for excellent results. Endowed with awesome infrastructure facilities, the college houses a vast library & spacious classrooms.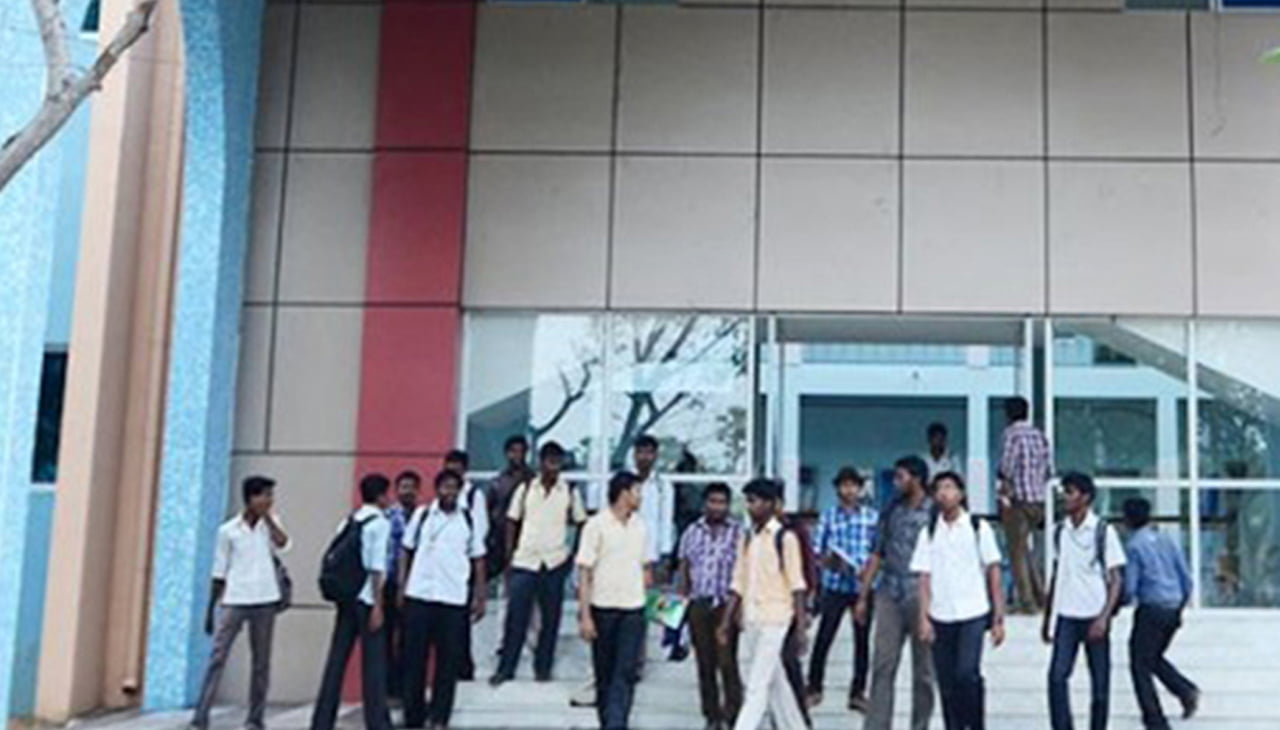 Nellai College Of Engineering, Tirunelveli, Anna Uni.
Nellai College of Engineering is an ISO 9001:2001 certified institution, affiliated to Anna University and approved by AICTE. Started in 2000 is set in a picturesque background of Western Ghats, at Tirunelveli, famed as "the Oxford of South India". The grandeur of the college is irresistible that the campus offers highly equipped labs, indoor-outdoor games facility, guest house, canteen & library along with well-trained faculty. 
ACE College of Engineering, Trivandrum
Engineering College under APJAKT University. An inseparable mix of finest academics and state of the art infrastructure facilities, ACE College of Engineering follows the trends and needs of the industry in the national and international scenario. The varied departments have top notch faculties from all over the nation with immense knowledge in industry and research. Highly recognized for its teaching effectiveness and quality educational infrastructure, ACE College prepares the students to compete at the national and international level and is expanding its collaborations with world's top technology industries.
Al Arif Hospital, Trivandrum
Multi-Speciality Hospital with 24×7 Emergency Care. Founded in 1985, Al-Arif Hospital has an esteemed position among the leading health care institutions in Trivandrum city. Equipped with most modern facilities, the hospital is in the fore in diagnosing and treating diseases with precision unchallenged. The hospital's mission is to provide high quality, affordable treatment to the entire community with special preference to the underprivileged patients. The hospital holds an Accident and Trauma Care Unit fully equipped with state of the art life-saving equipment of international standards, ACLS/ATLS-trained paramedics and eminent doctors, 24 hours ambulance service with life support measures, round the clock pharmacy, most modern laboratory facilities etc.
National School of Nursing, Trivandrum
An accredited Nursing School. Attached to Al-Arif Hospital, Ambalathara, Trivandrum, is the National School of Nursing, started in 2001. It is approved by the Indian Nursing Council, New Delhi and Kerala Nurses and Midwives Council, Trivandrum. It's a three-storied building with sound infrastructure as per INC norms- spacious classrooms, well equipped laboratories, library etc. The college has an active SNA unit also. All these years, under experienced faculty like Principal, Vice-Principal, and tutors, the academic performance of this institution has been excellent with regular pass of above 98%.